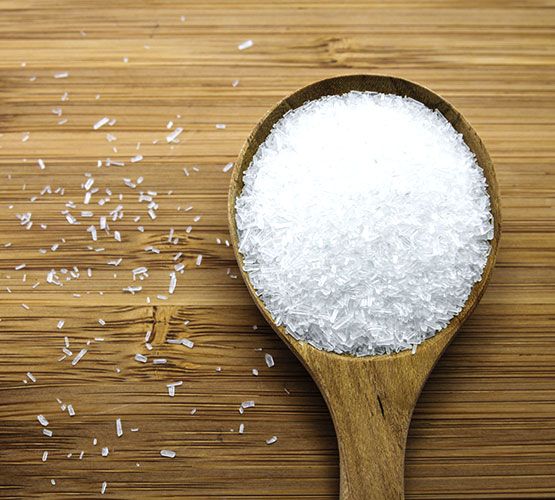 Rachachuros Genuine MSG
Made from natural raw materials
For more than 50 years, Thai Fermentation Industry Co., Ltd. has been producing genuine MSG from tapioca starch and cane molasses as main raw material. With a meticulous production process from the selection of the best quality raw materials and the inspection of quality, cleanliness and safety at all stages of production to the stage of delivering the products to customers. Rachachuros has been certified quality assurance system from both domestic and international institutions. Many awards and certifications.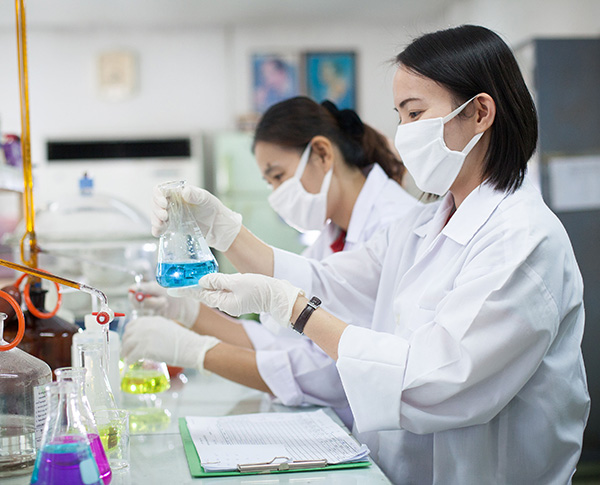 Quality in every step of production.
AEC
When mentioned about Monosodium Glutamate (MSG), there is undoubtedly that our name, Rachachuros, would arise in consumers' mind, especially in Indochina. Rachachuros is known as one of the most acceptable products, particularly in Laos and Cambodia. We deliver premium quality to serve our consumers which is second to none.
Read More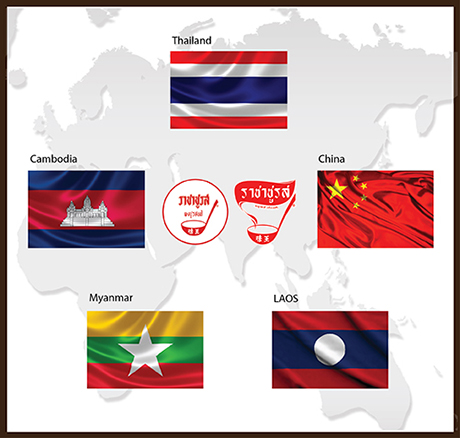 Optimize Our Organization
Rachachuros, Standard Production, Customer Satisfaction.